CURRICULUM TRAINING
IMPLEMENT FROG STREET WITH FIDELITY
Get the right start with Frog Street's interactive, hands-on implementation curriculum training that will ensure your new, comprehensive early learning curriculum is being used with fidelity.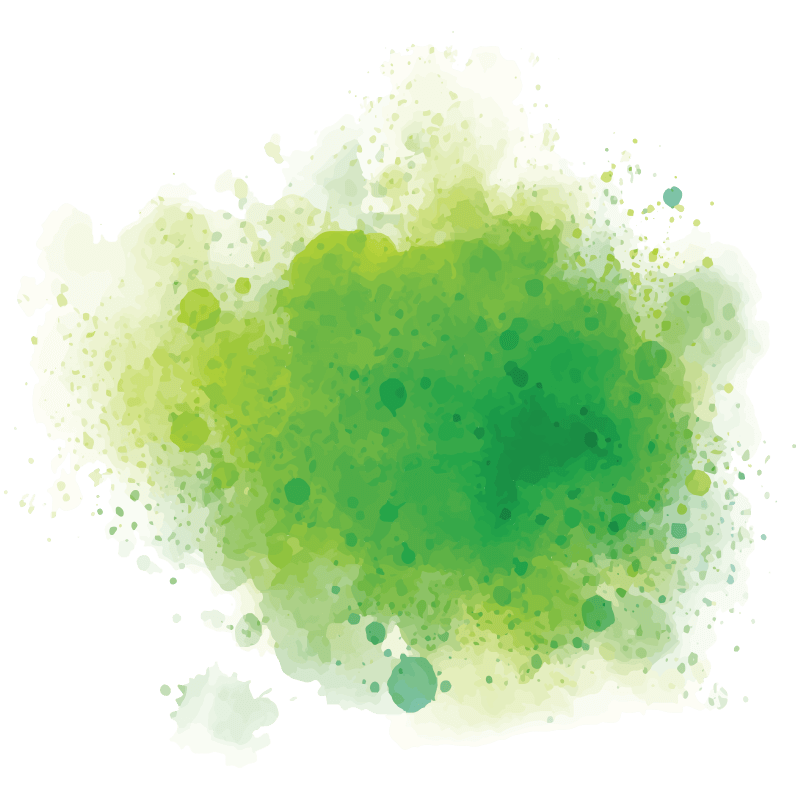 CURRICULUM TRAINING FOR TEACHERS
IMPLEMENT FROG STREET WITH FIDELITY
In this curriculum training for teachers, we will review the curriculum components to gain an understanding of how they are used for instructional purposes. Daily, intentional lesson sequences for social-emotional development using Conscious Discipline® strategies will be modeled. Teachers will review content area skills integrated into daily lessons representing all domains (Social Emotional, Cognitive, Language, and Physical). Application of learning will be approached through group activities to model key lessons.
Follow-up Training will expand your knowledge of the Frog Street curriculum to further increase the effectiveness of its implementation. This curriculum training for teachers provides an opportunity for educators to share their classroom experience to strengthen their understanding of using the Frog Street curriculum with fidelity. Teachers are encouraged to bring questions and findings based on their observations and experiences.
Frog Street coaching focuses on making sure that educators are equipped to implement the curriculum with fidelity. It is designed to foster communication and support, and the intentionality of coaching is reflected when both coaches and educators are prepared for the coaching session. The coaching sequence includes a strategy session, observation, and modeling.
Coaching is support provided to practitioners that is sustained and focused. You can make an impact on the fidelity of your curriculum implementation by making sure teaching strategies are implemented through examining practice, using support strategies, receiving valuable feedback, and then adjusting support or teaching practices. We know a trusting, supportive relationship will be key to the success of coaching. By meeting with one of our experts through a collaborative discussion on a regular basis, you will see positive outcomes for children. These Q&A sessions are a great follow-up to your coaching sessions, Train the Trainer, and other content-related skill development trainings for teachers. Being able to share "coaching highs" and work through "coaching lows" is crucial. This session provides support and teacher training tools to your administrators and program staff and helps you to get specific questions answered quickly.
This curriculum training for teachers and families covers this online program that includes content that is perfectly aligned to the classroom version of Frog Street Pre-K curriculum. The participants will discover that this interactive, hands-on program provides daily, intentional lessons so that family members can be their child's best teacher. The essential elements of this program include integration of Conscious Discipline, quality read-alouds, integrated cognitive activities, and engaging music and movement. These classroom training tools will cover how to access the online activities, songs, and eBooks that support essential learning domains and will help parents practice math, literacy, and social-emotional skills at home with their child.
This course is a customized, in-depth training of the curriculum pedagogy, organization, and implementation strategies. Focusing on these areas will strengthen the district or agency administrators' ability to coach and support the fidelity of curriculum implementation and effective, continued use. The course will focus on trainer-led model lessons and participant-led small-group applications to deepen the understanding of the curriculum for more effective future training. In addition, the course instructor will review an Administrator Classroom Observation Fidelity Tool and demonstrate examples. A training module (PowerPoint and supplemental training materials) will be provided for the district or agency to use in their curriculum training for teachers.
Love & Learn is a home-based curriculum that empowers parents to be their child's first teacher. We will review the components of the curriculum to gain an understanding of how they are used for home visitor-guided interactive sessions. In addition, participants will understand how to implement the curriculum activities, observe the child's progress, and plan activities with the family member. A special emphasis on developing social-emotional skills will support dyadic and triadic interactions in this curriculum training.
Kids' Club training is ideal for learning more about a summer school program, end-of-year review, or intervention support—and offers engaging, creative activities to make learning fun! This curriculum training for teachers will help early childhood educators understand how to implement the program to meet the needs of all children.
This curriculum training for teachers or families will cover information to help them be more engaged to make a difference in their child's success in school and beyond. Participants will discover 35 different engaging books and reading tips for remote learning. They will discover that the inside front and back covers of each book include ideas to help families make the most of enjoying the story together. The participants will learn that the books reinforce comprehension and vocabulary development taught in Pre-K classrooms but are family-friendly, easy to use, and set up parents to be successful. This curriculum training will help families use the Early Literacy Library at Home books to establish a regular reading routine and help them learn foundational, interactive, and purposeful reading strategies to use when reading books with their children. The suggestions for discussion will be explored, and questions to ask a child before and after reading the book will be discussed.
Ensuring that children are ready for successful school experiences is one of the most important issues in early childhood. This curriculum training for teachers and families will cover the importance of family engagement in helping children be more successful in school and beyond. The training will also include some background information on brain development and the importance of reading aloud to children. The program components will be explored, and participants will learn how to use the books, activity cards, and manipulatives provided in the backpack. The inside front and back covers of the books will be reviewed to show the ready-to-use tips and ideas that can help families use interactive and purposeful reading strategies when enjoying the books at home with their children. Participants will discover that the Frog Street backpack enables easy transport and storage, and the components in this kit are also available in digital format.
AIM Observational Assessment is designed to assist early childhood teachers and administrators in making thoughtful and developmentally appropriate decisions for guiding learning and progress from infancy to kindergarten entry. To ensure reliable results, it is important that teachers implement the methodologies of observational assessments with fidelity.
Designed specifically for Pre-K teachers, the Frog Street AIM Criterion-Referenced Assessment is a comprehensive, research-based, direct assessment tool that integrates instruction across developmental domains and early learning outcomes. The Frog Street AIM Criterion-Referenced Assessment provides benchmark data to determine the skill levels and support needed for all learners. It is a web-based scoring and reporting platform that provides instant access to organizational data, parent tools, practice cards, and letters that describe the child's strengths and areas for growth. The implementation curriculum training provides data collection and assessment strategies for use in the classroom.
Assessment plays a critical role in the ongoing cycle of curriculum and instruction. This course will cover the importance of integrating the AIM assessment into your classroom and how to do that naturally and effectively. Assessment should become an integrated part of your teaching practices and routines, not something completely separate other than the physical documentation. You can collect data through observation, anecdotal records, work samples, audio-video recordings, photographs, or documented conversations. Assessing children in their natural environment as they perform actual tasks should be a functional part of the curriculum and your routine in the classroom.
STELLA is an easy-to-implement, research-based structured story reading designed for emergent bilingual students in K-3rd grade classrooms. Our teacher-centered course will highlight the research that makes STELLA a proven method for improving student performance on language proficiency assessments and state-standardized reading assessments. Teachers will review research-based ESL strategies to explore how STELLA lessons incorporate these elements to support students in listening, speaking, reading, and writing. Our course will demonstrate how easy it is for teachers to implement STELLA by modeling a lesson. Actively engaging with the STELLA curriculum will highlight its accessibility and useability so that teachers will feel empowered to use STELLA daily.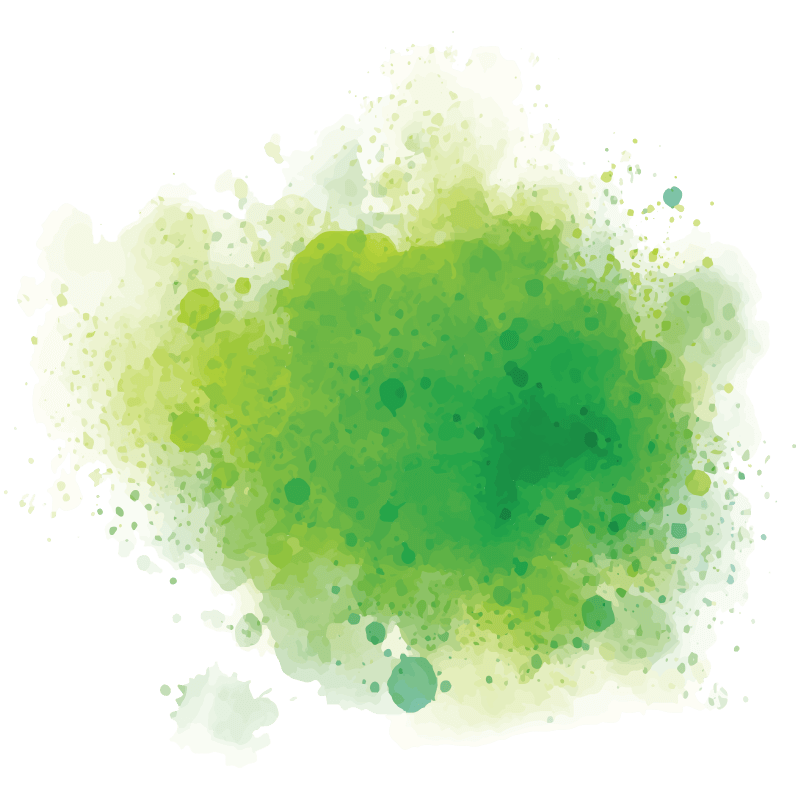 LEARN MORE ABOUT OUR TRAINING
To learn more about our professional development offerings, talk to Frog Street today.