CONTACT US
Simply send us a message below and we will get back to you shortly! To speak with our Sales Team, or if you have a product question, please use the alternative links on this page.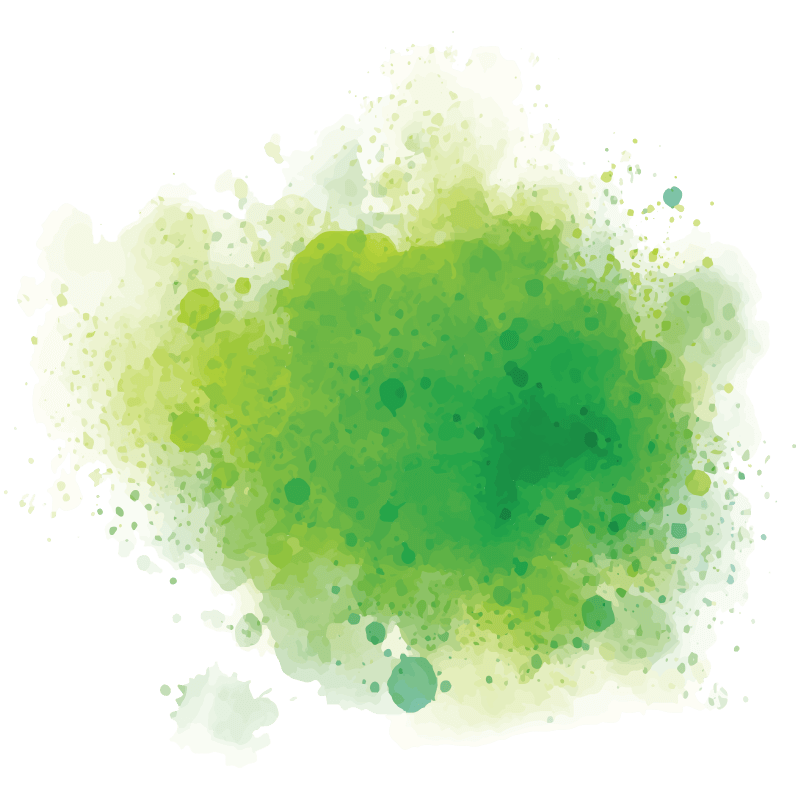 SALES TEAM
If you're interest in purchasing our curriculum or our services, please talk to our Sales Team here.
Talk to Frog Street
PRODUCT SUPPORT
If you have a product issue, or questions about how to implement our products, go to our Support Center below.
Support Center
530 S. Nolen Drive
Southlake, TX 76092