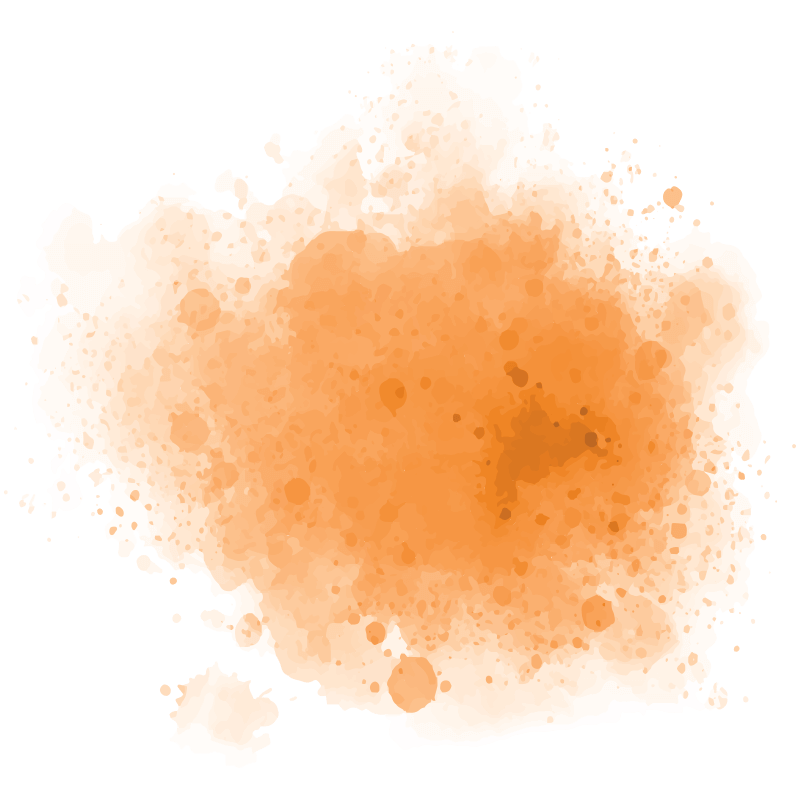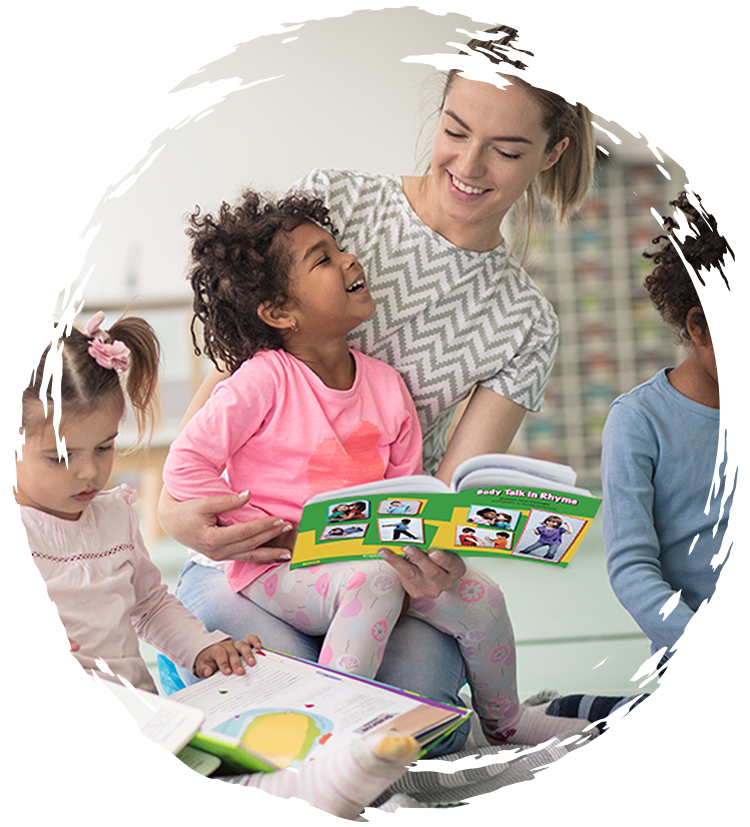 Frog Street Pre-K & Preschool Books
ENCOURAGE A LOVE OF READING, ENHANCE SCHOOL READINESS
The new Frog Street Literature Collections include a series of pre-k and preschool book titles organized by developmental domain or content area to help expand early childhood literacy development in the classroom -- all at special discounted rates!
PRODUCT OVERVIEW
EXPAND THE SHELVES IN YOUR CLASSROOM LIBRARY WITH MULTIPLE THEMES AND GENRES
Offering a variety of preschool and pre-k book sizes and genres, the Literature Collections will help to enhance a child's love of reading and improve kindergarten readiness. The theme-based options in this pre-kindergarten reading program include Literacy, Math, Science, Social Studies, Social & Emotional, Physical Development, and Make Believe (Traditional Tales and Fantasy). Build a rich, diverse literature library in your early childhood program with these engaging fiction and non-fiction titles!
Frog Street Literature Collections