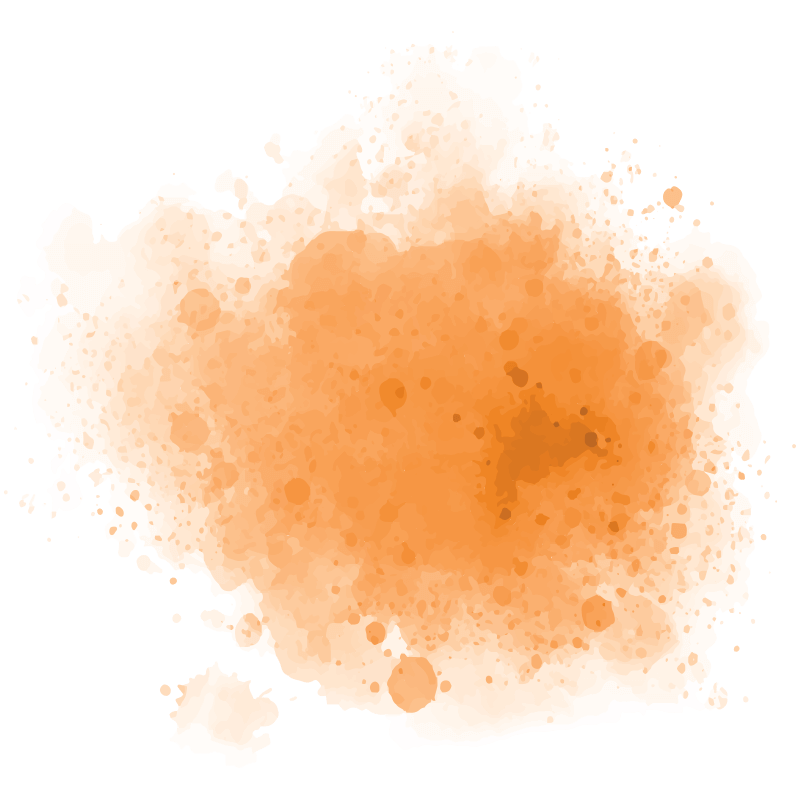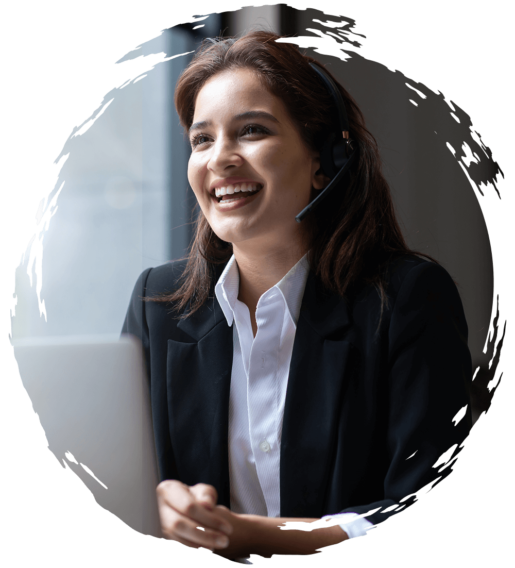 CUSTOMER SUCCESS
OUR CUSTOMERS ARE OUR #1 PRIORITY
Our goal is helping you impact the lives of children through the successful use of our products.
Technical Support
Our Support Center is filled with articles and answers to frequently asked questions on how to successfully implement our products as well as information on orders, invoicing, shipping and returns. If you are having a product issue, please go to our Support Center to see helpful troubleshooting tips or to submit a support ticket to receive a timely response.
Support Center
System Integration
To save you time and ensure data integrity we provide access to our digital components through your existing technology platforms. If needed, we work directly with your technology department to provide your educators and administrators with a seamless user experience. We integrate with Classlink and Google Classroom as well as a number of other technology platforms.
Health Checks
We check on your progress in implementing our products to answer your questions and provide assistance as needed. We also provide helpful tips and reminders along the way to maximize your success using our curriculum and other products.
Professional Development
We provide engaging and interactive professional development programs designed to both motivate and educate. From one-on-one training to hosting one of the industry's largest professional learning conferences, Frog Street offers age-specific professional learning and curriculum-based training for teachers, administrators and coaches.
Go to Professional Development
BEGIN YOUR JOURNEY WITH FROG STREET
To learn more about our products and professional development services, talk to your Frog Street Account Executive today.