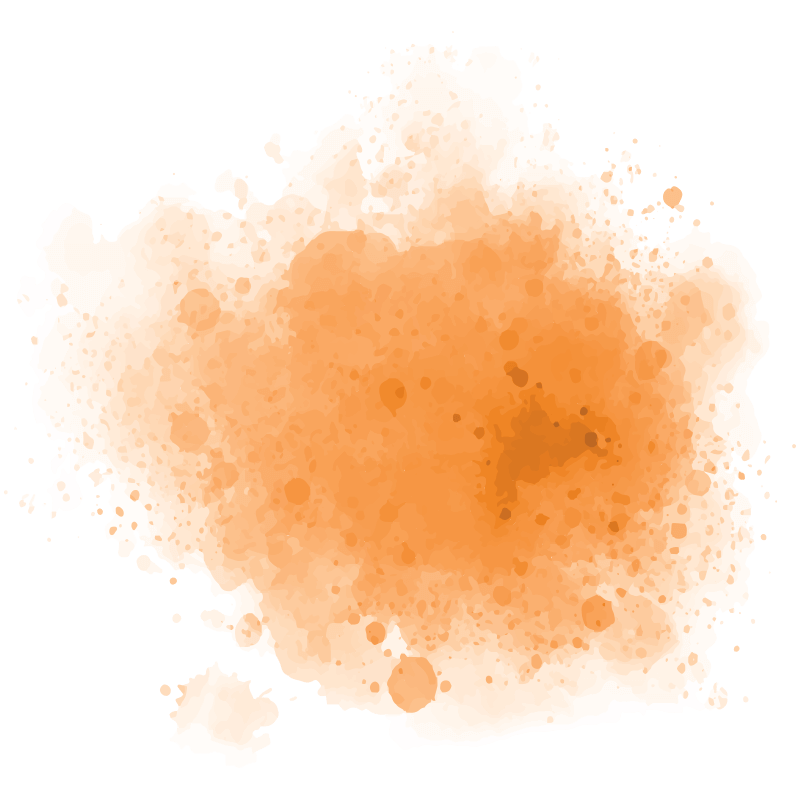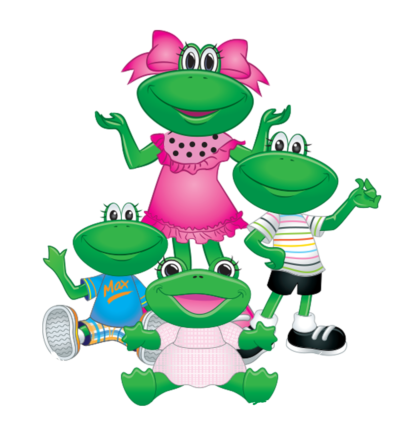 THE FROG STREET DIFFERENCE
WHY CHOOSE FROG STREET?
As a company built by early childhood educators, we understand that the first five years are critical in every child's development. With so much to learn and such a short window of opportunity, we have made it our mission to help an educator's journey be both joyful and purposeful. At Frog Street, our exclusive focus is on the development of early childhood minds. Here are nine reasons why we believe you should choose Frog Street.
1. We Work With Experts
We partner with the best and brightest in the early childhood field to develop programs tailored to each developmental stage of a young child. Meet our expert author team, including Pam Schiller, PhD; Alma Flor Ada, PhD; F. Isabel Campoy, PhD and Brian Mowry, PhD.
2. We Cover the Continuum of Learning Needs
Frog Street offers a specific curriculum for every age and stage of development from birth to age five. We understand that as children grow, their needs change. Frog Street's early childhood education curriculum offers developmental and learning continuums that allow children to build on previously mastered skills to more readily achieve new skills in a seamless and continuous way.
3. We Lead the Way in Digital Content
Not every child can be available for in-person learning, so we have developed robust digital instructional content for at-home learning. We offer a broad range of digital content to support educators in virtual instruction and to make it easier for home caregivers to practice key skills outside the classroom.
4. We Address the Needs of the Whole Child
Frog Street addresses the cognitive, language, literacy, physical, and social-emotional developmental domains of each child. We have incorporated content from Conscious Discipline® strategies for social-emotional development. In addition, we help prepare a child for kindergarten and beyond with STEAM (Science, Technology, Engineering, Art, and Math) content and resources, including our coding robot, Frog-E.
5. Our Focus is on Intentionality of Instruction
Our programs are aimed at one thing: igniting the minds of young children by fostering their academic, social, and emotional growth through purposeful lessons and materials that intentionally produce a positive outcome. Our comprehensive, research-based programs integrate instruction across developmental domains and early learning disciplines. This well-organized approach makes it easy for teachers across all levels of experience to implement our early childhood curriculums.
6. Our Programs Create a Joyful Environment
Children are joyful creatures. Our curriculum and resources are designed to tap into a child's nature and create a joyful experience from the first moments of the day until it is time to say goodbye. Our programs are filled with songs, hands-on materials and activities, chants, games, and other activities designed to stimulate a child's imagination, helping make each day a wonderful one!
7. We Foster Professional Development
To help teachers be successful, we provide engaging and interactive professional development programs designed to both motivate and educate. From one-on-one training to one of the industry's largest events, Frog Street offers age-specific professional learning and curriculum-based training for teachers, administrators, and coaches. Each year, we host Splash, one of the industry's largest and most popular learning events.
8. We Strive to Enhance Language Development
We understand that learning one language is challenging. Imagine learning two languages simultaneously. For that reason, our programs include English and Spanish language strategies within the lessons. Along with those strategies, Frog Street provides Spanish resources and instruction to support the needs of our youngest Dual Language Learners.
9. We are Here to Help You Succeed
When you choose Frog Street, you can expect quality customer service. Our customers are our number one priority, and we provide a wide range of customer support services to get them the help they need. Our technical support center is filled with articles and answers to frequently asked questions, and we check on our customers' progress through periodic Health Checks where we provide tips to help maximize success with our products. We also have a range of integrations with technology platforms to provide administrators and educators with a seamless experience.