PROFESSIONAL DEVELOPMENT
BEST-IN-CLASS PROFESSIONAL DEVELOPMENT FOR EDUCATORS
At Frog Street, we believe high-quality professional development for teachers and administrators is a key element to assuring students' success. We offer curriculum training and skills development courses so educators have the tools they need to help children thrive.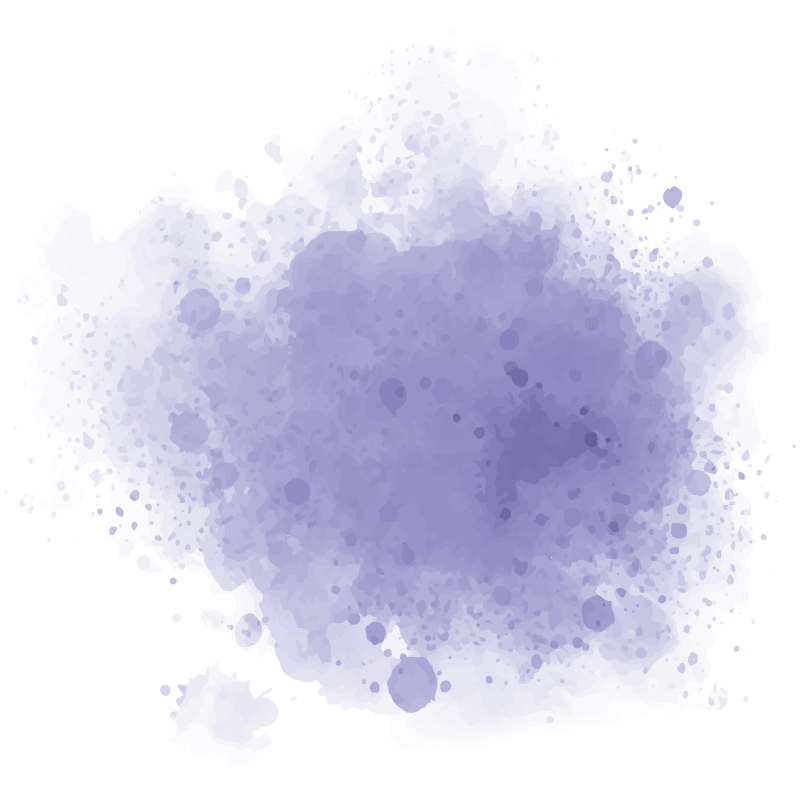 TRAINING TYPES
Age-specific professional development tools and curriculum training for teachers, administrators, and coaches.
Curriculum Training
Frog Street Curriculum Training for teachers provides in-depth implementation and follow-up training that will ensure your Frog Street curriculum is being used with fidelity.
Learn More
Skills Development
Frog Street Skills Development courses will transform classroom experiences by putting educators on the cutting edge of brain research and early education best practices.
Get Started
Delivery Formats
Frog Street's Professional Development program offers both Curriculum Training and Skills Development courses through three teacher-friendly delivery formats: Onsite, Virtual, and On-Demand.
Frog Street PD Delivery Formats
MEET OUR EXPERTS
Best in Class Instructors
Frog Street professional development experts are all experienced teachers, administrators, content authors, and directors with extensive early childhood knowledge.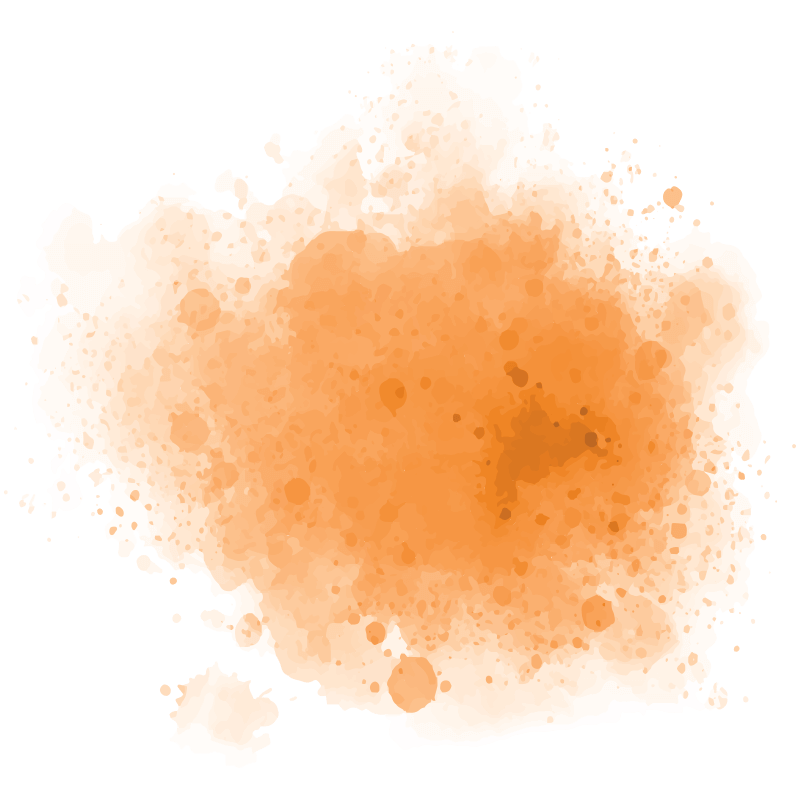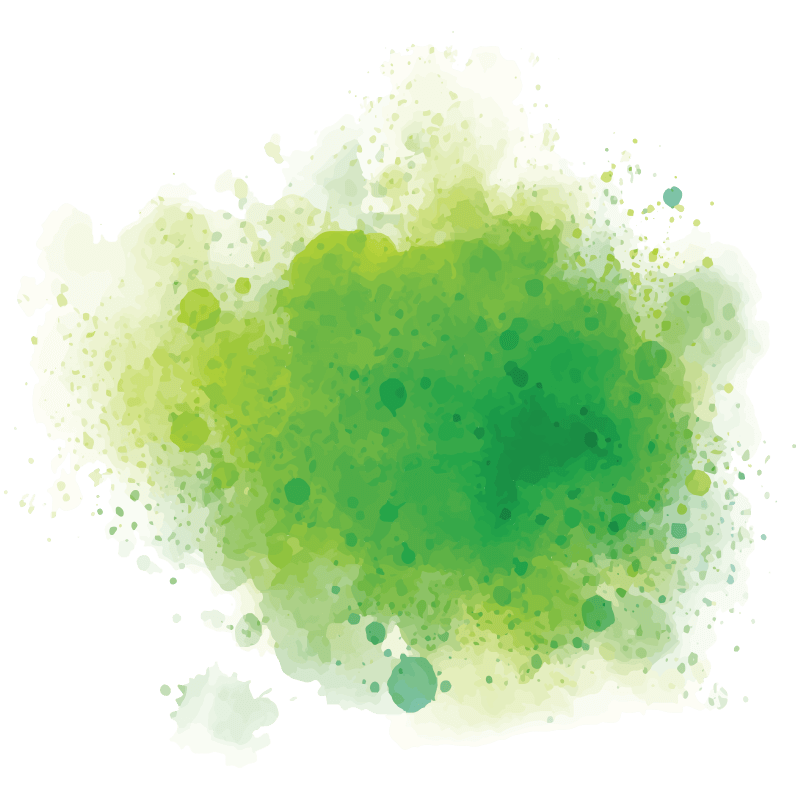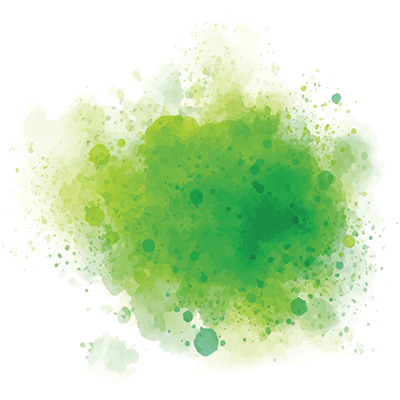 RELATED RESOURCES
Professional development events, webinars, and other helpful resources.
BEGIN YOUR JOURNEY WITH FROG STREET
To learn more about our products and professional development services, contact Frog Street today.