MARCH 2-4, 2023 / ANAHEIM, CALIFORNIA

Don't miss the chance to experience Frog Street's exciting Splash Conference coming to a city near you! Splash will be Cruising the Country and landing in Anaheim, California March 2-4, 2023!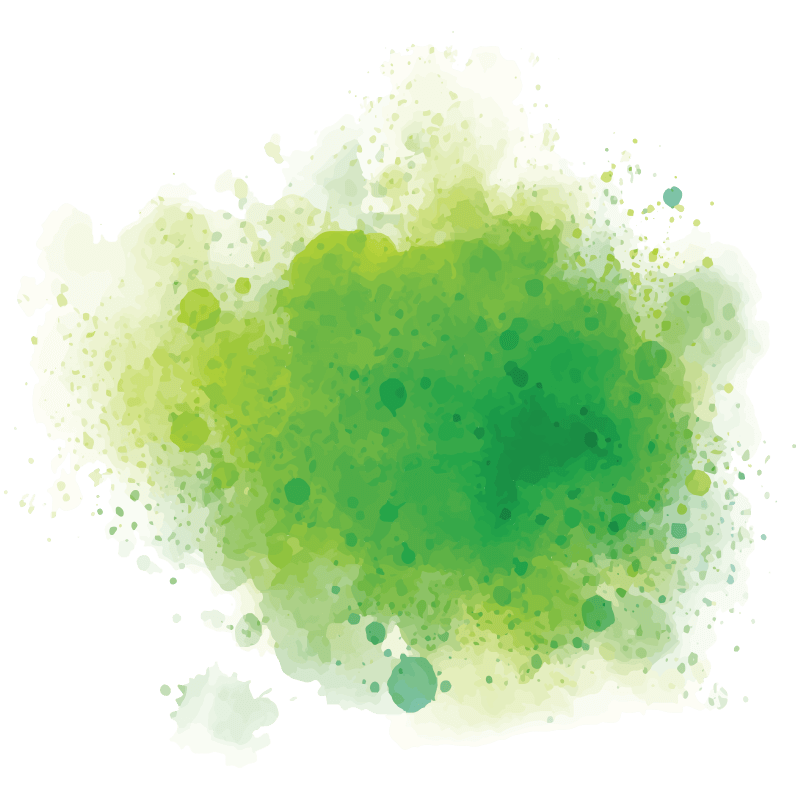 OVERVIEW
Featuring renowned early childhood experts and motivational speakers, Splash Cruising the Country offers a chance to brush up on your skills, learn new strategies and techniques for joyful instructional practices, network and collaborate with peers – and enjoy time celebrating YOU, our West Coast educational heroes.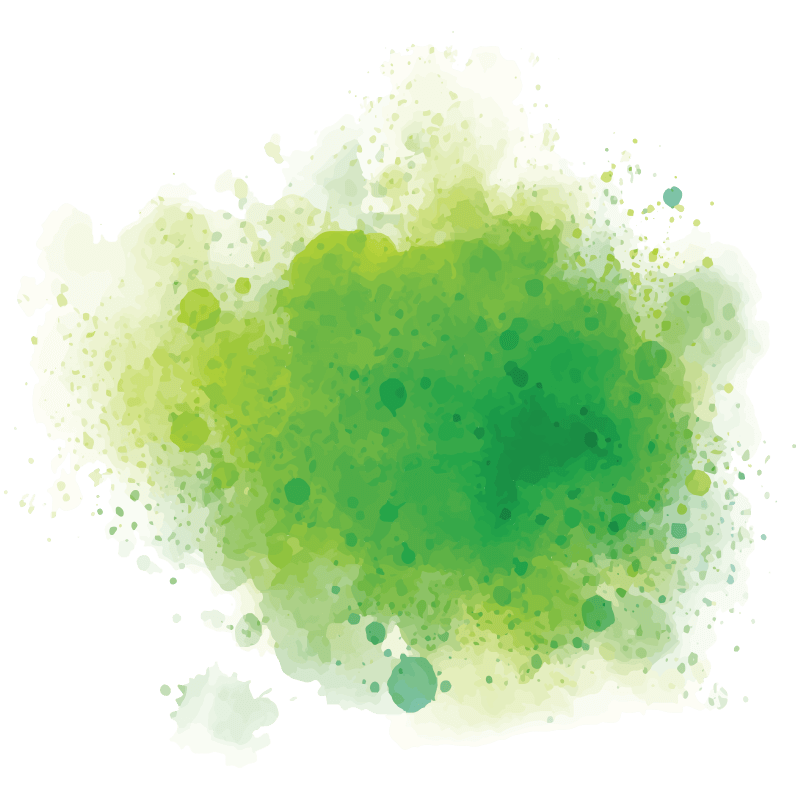 FAQs for Cruising the Country - California
All of Your Questions Answered
A paid registration to the Splash Cruising the Country event includes the following:
– Kick-off Meet & Greet and Reception (Thursday evening)
– Full Conference Day and Educational Sessions (Friday)
– Themed Luncheon (Friday)
– Optional Curriculum Training (Saturday)
– Splash Tote Bag and mini Fanny
For ease and convenience, beverages will be provided before the conference begins, as well as a themed luncheon on Friday during the conference. The hotel also provides multiple dining options.
Optional Curriculum Trainings are offered on Saturday in the morning from 8:30 am to 11:30 am. These sessions are designed for early childhood programs and districts that have purchased the Frog Street curriculum.
Dress for a casual day of learning and celebrating early childhood education!
YES! Frog Street will allow someone else to take your place if you are unable to attend the event. These changes must be made 2 weeks prior to the event. Due to space commitments based on registered attendees, refunds will not be given for Cruising the Country.
TALK TO US ABOUT CRUISING THE COUNTRY!
Splash Cruising the Country offers early childhood educators the chance to gain newfound knowledge on Frog Street curriculum, hot topics in early childhood education and to be inspired! Seats fill up fast, don't miss out, register today!