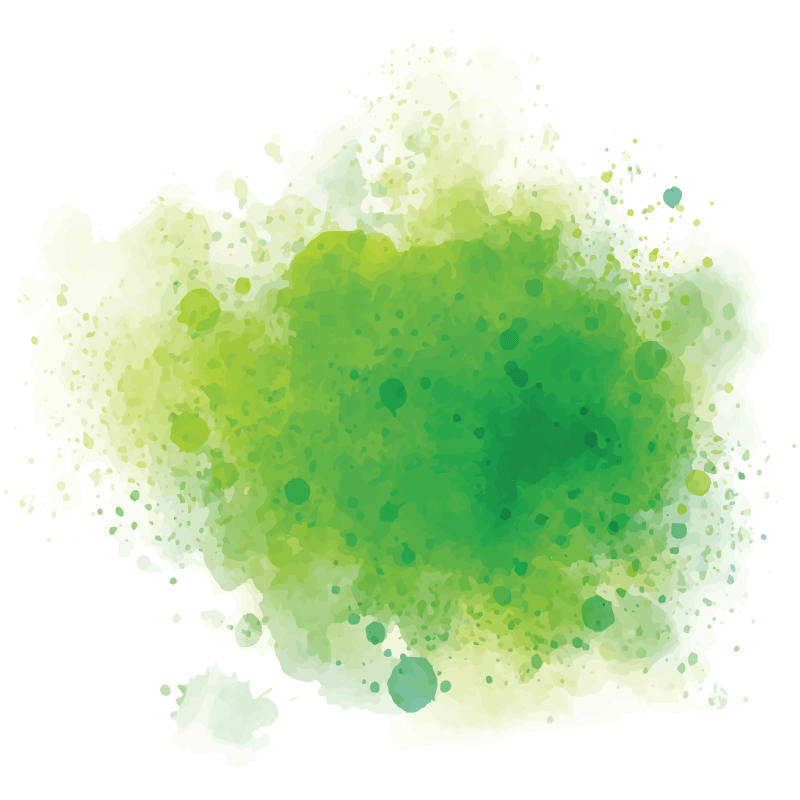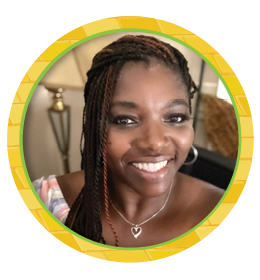 Tanitta Clark
The HOW and WHY When It Comes to Curriculum Fidelity
Session Description:
This session shows teachers and administrators what it means to implement a curriculum with fidelity. It includes tips for implementing Curriculum with Fidelity and how closely your program applies curriculum content and processes as designed and the keys to ensuring interactions and activities that result in children's learning outcomes and school readiness. This session will look at the tools and structure needed to establish a system for monitoring implementation.
Tanitta's Bio:
Tanitta Clark is an Early Childhood professional and administrator with 20+ years of experience empowering adults caring for children. She has provided coaching and training for 500+ educators and presented 200+ workshops for Early Education programs in San Diego. Her specializations are adult learning theories, Developmentally Appropriate Practice, CLASS observer, ECERS calibrated, and Teaching Pyramid Social Emotional Competence. She also has a demonstrated history and knowledge of working in the non-profit organization management industry. With a Master of Education (M.ED.) focused on Curriculum and Instruction, Tanitta enjoys building strong relationships with educators in the field of Early Childhood Education. As an HS Education Coordinator, you must be a flexible team member with strong communication skills. As a Self-motivated individual, she prides herself as a grandmother of 5 and married for 15 years.
Tanitta is co-presenting this session with Analiza Laguitan