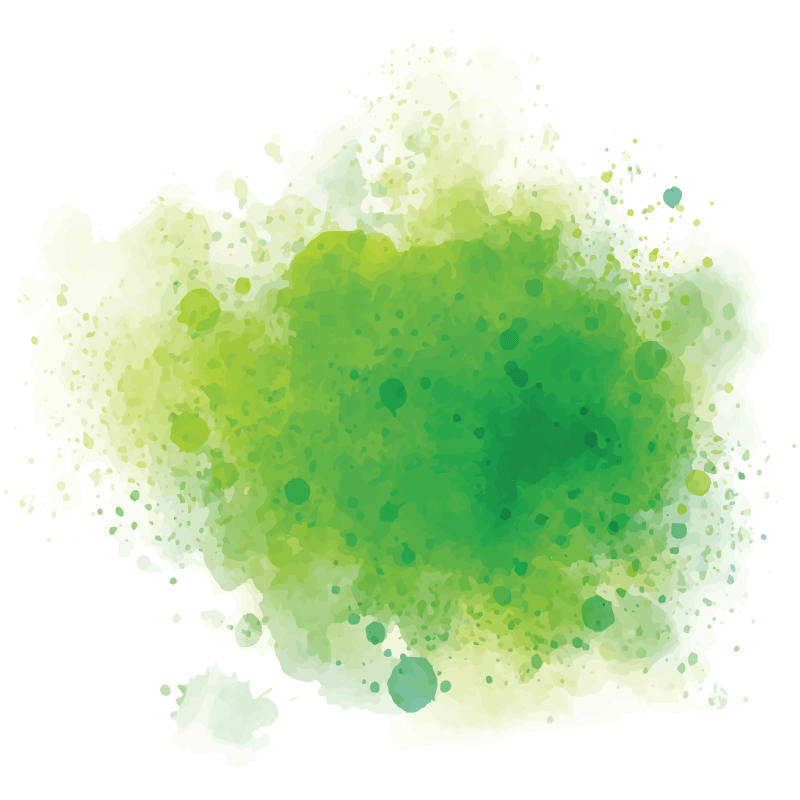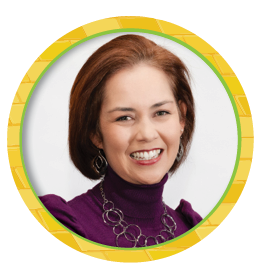 Paola Salcedo
Encouraging and Supporting Teachers and Students through challenging times
Session Description:
Schools and educational facilities can ensure optimal development and learning by creating a School Family where children feel safe, experience a sense of belonging, and are inspired to learn. This School Family is built by consistently and intentionally modeling routines, rituals, and structures, and increases connections between adults and children. These connections provide a sense of safety through challenging times.
Paola's Bio:
Paola Salcedo is an award-winning teacher specializing in Early Childhood and Bilingual Education with over 15 years of experience in the classroom. She has worked as a Conscious Discipline coach at a Title I school in Houston ISD since 2015, where she has successfully implemented bilingual parent involvement programs. Paola is currently a School Counselor in Klein ISD. A mother of four, she experiences the successes and challenges of the Conscious Discipline journey firsthand at home and at school.