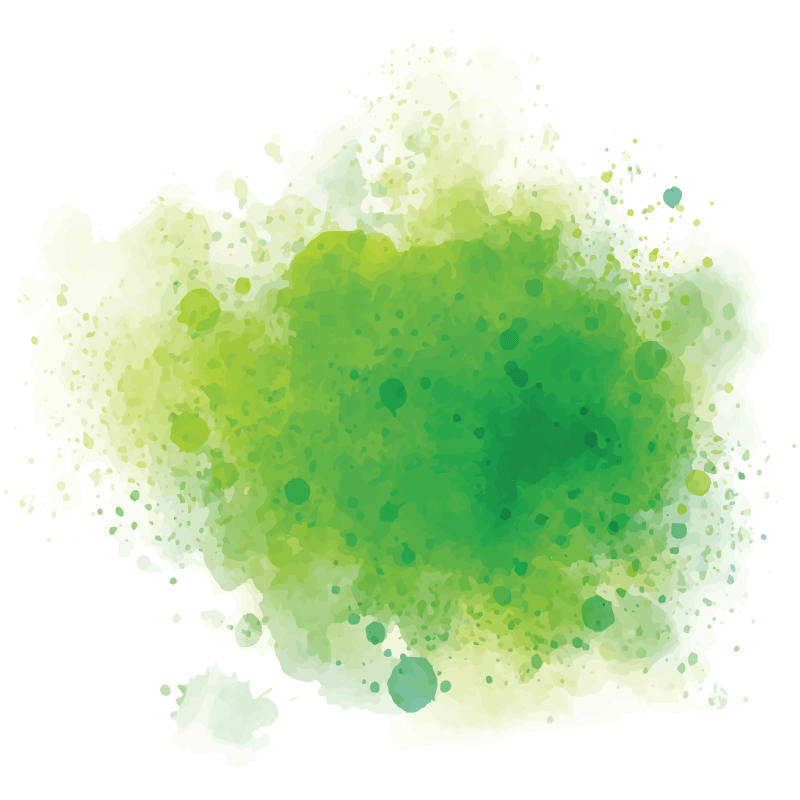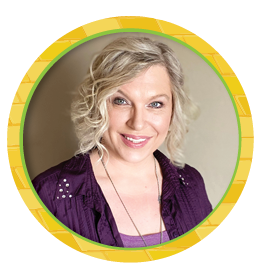 Karma Wilson
Reason for Rhyme and Finding the Courage
Session #1: Reason for Rhyme
Participants will learn the importance of rhyme and how to effectively unlock its great potential in the classroom and beyond to grow the brain and the heart. Join Karma to get real-world ideas on forming a rhyming lesson plan, pairing books for maximum effectiveness, and tips on how to get children to memorize rhyme-a huge key to its success.
Session #2: Finding the Courage
Participants will join veteran storyteller Karma Wilson to learn how to make books stand out among the noise of the modern world competing for the attention of kids. The oral tradition has a powerful history and it can be just as powerful today if you understand how to not just read books to kids but make them come alive. But you might have to get a little crazy and step out of your comfort zone! As a plus, attendees will also get to hear great stories—including a sneak peak of an upcoming Bear book!
Karma's Bio:
Karma Wilson is an internationally known best-selling writer of over 50 books for children including the Bear and Friends series (Bear Snores On, Bear Wants More, etc.) and stand-alone titles including Frog in the Bog, The Cow Loves Cookies, and many more. With over 20 years of experience writing for and presenting to children, Karma has a passion for bringing joy to the process of literacy for both children and educators. Karma lives with her husband Scott on a small homestead in rural Montana. When she's not writing about whimsical woodland critters, she enjoys spending time in nature with her two grandchildren.