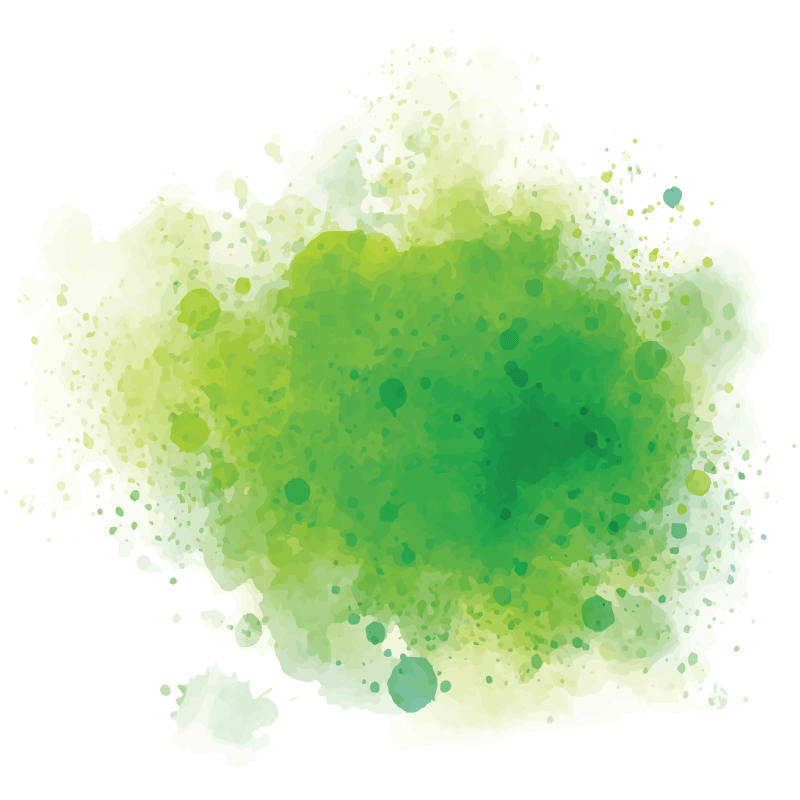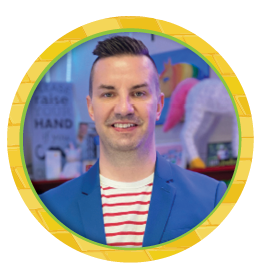 Greg Smedley-Warren
Happy Classrooms
Session #1: #HappyClassrooms
This session is designed to be an inspirational message about the lessons our students teach us each day in the classroom.  In this uplifting message, Mr. Greg will share stories from his classroom and the lessons he has learned and how they can be implemented in other classrooms.  The #happyclassrooms is a way for teachers around the world to share positive experiences from their own classroom.  Mr. Greg will describe in detail the mission of this hashtag and how it relates to your teacher's attitudes toward education and their classroom.
Session #2: A Smorgasbord of Math Strategies
Are you looking for ways to elevate your math instruction?  You will discover how to build math skills each day using an interactive calendar routine, math review, mental math, mini-lessons and small groups, and centers.  These strategies will help you meet the needs of your students while challenging them to build higher-order thinking skills and problem solving skills!
Session #3: Meeting Academic Requirements by Integrating Content and Art
How do you get away with doing art in your classroom every day?  The answer to this question is found in the many benefits of using art and creativity in your classroom.  See how to incorporate art that aligns with the standards and meets academic requirements for your content.  Learn many different types of art projects that can be easily done in your classroom
Greg's Bio:
Mr. Greg has been teaching for 16 years. He spent a year teaching fifth grade, two years in second grade and is currently in his 13th year in Kindergarten, which is his calling. He plans to never leave the classroom, as the students are what drive him. He received his bachelor's degree from Indiana University and received his ELL certification from David Lipscomb University. When not in the classroom, he enjoys spending time with his family, blogging, creating curriculum and sharing his classroom best practices with teachers via presentations and conferences online and in-person.