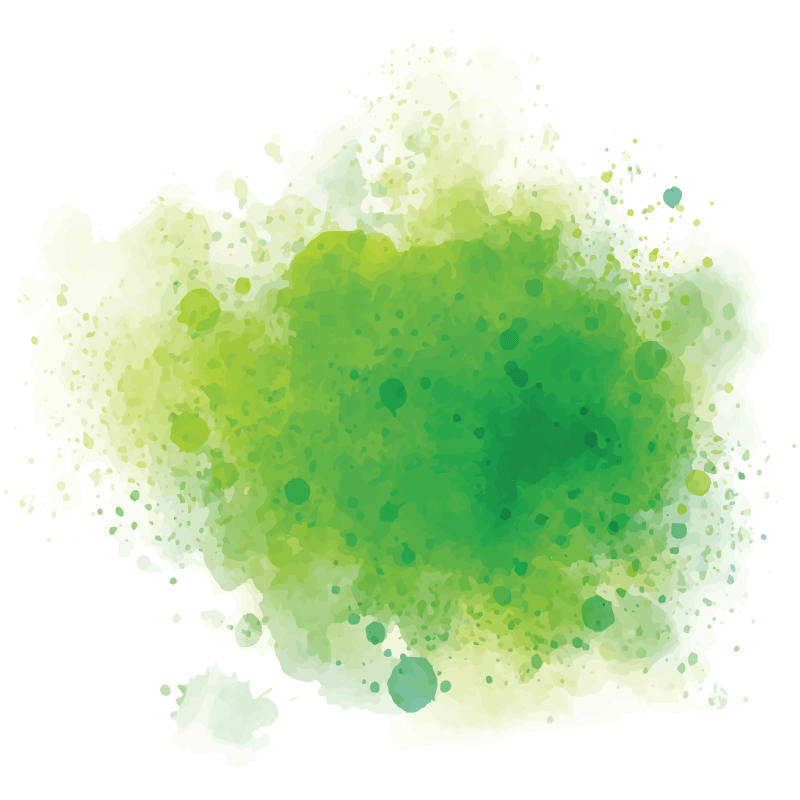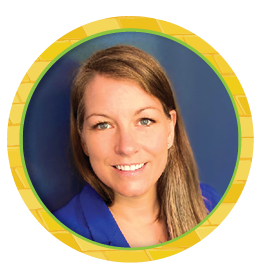 Carrie Aitkenhead
Math, and Reading, and Social-Emotional Learning! Oh my! Cross-Curricular Crafts for the Classroom
Session Description (Make & Take):
Follow your yellow brick road and let this session take you across the curriculum with items and ideas that will help you get the most out of every lesson or learning activity. Make the ordinary, extraordinary! Take everyday craft supplies and transform them into magical classroom tools. There will be no place like your classroom when your munchkins interact with these engaging, educational hands-on activities.
This session is co-presented with Angela French.
Carrie's Bio:
Carrie is a Product Development and Content Manager at Excelligence Learning Corporation for the brands Discount School Supply, Really Good Stuff, and Steve Spangler Science. She is a Connecticut State Certified Educator and member of the National Association for the Education of Young Children with over seventeen years of experience in multiple areas of education including public school, private school, special education, and outdoor supplementary education working with children from preschool to high school.
Carrie is a certified Master Gardener and loves to spend her free time in her yard growing food and flowers or playing cornhole and relaxing with her husband, her two kids, and her dog.