SKILLS DEVELOPMENT
PUT EDUCATORS ON THE CUTTING EDGE OF BRAIN RESEARCH & BEST PRACTICES
Frog Street Skills Development courses designed specifically for Florida educators transform classroom experiences with age-specific, impactful training courses designed to improve climate, culture, and outcomes.
Skills Development
Choose from a variety of skills development courses to fit the requirements of the ARPA Continuous Quality Improvement grant, and let's work together to build a custom PD plan to help your teachers succeed! Sample course titles and descriptions are available below. Visit the full Frog Street PD page in the navigation above to learn more about our complete Professional Development offering.
This skills development course shows educators how to create a secure environment that fosters positive and age-appropriate social-emotional skills in children during critical windows of brain development. Positive social-emotional development refers to the skills necessary to create healthy attachments with adults, maintain healthy relationships, and regulate one's emotions and behaviors. This training will provide the tools to create healthy relationships while providing a safe environment for children. Dr. Becky Bailey, the founder of the Conscious Discipline® program featured in this course, states that these self-regulation skills are the key to a child's future academic success.
Children typically have difficulties with self-control, self-esteem, affective understanding, social problem-solving, and peer relations. Because these difficulties can have an impact on learning, character education becomes a very important factor for enhancing social and emotional competence. Increased self-control and the ability to get along with others are essential, but communicating feelings and understanding how one's behavior affects others needs to be addressed as well. The goal of this skill development training is to provide teachers and directors with a greater understanding of positive guidance and behavior management techniques so they can spend less time dealing with the behaviors and more time teaching and enjoying the children.
Developmentally appropriate practices require that teachers make daily, intentional decisions based on their knowledge of each child's level of development, taking into consideration the child's learning style as well as cultural and social differences. This content-specific course will help teachers learn how to maintain a classroom environment that helps to promote the cognitive, physical, emotional, and social needs of children.
During this skill development training, we will discuss how to take feedback reports, such as CLASS, to set goals for improvement. In addition, we will review best practices in classroom interactions that will make the biggest impact.
As early childhood directors, you will manage mostly through relationships, so this skills development training will guide you through the steps to build respectful, dynamic, and welcoming relationships with families and staff. We will cover all traditional early childhood administration topics in this skills development for teachers, from financial management to marketing, while also recognizing and exploring the human side of management and the critical role of emotional intelligence in effective leadership.
This skills development course provides participants with the opportunity to explore the foundation for family engagement that emphasizes the process of working with your school family.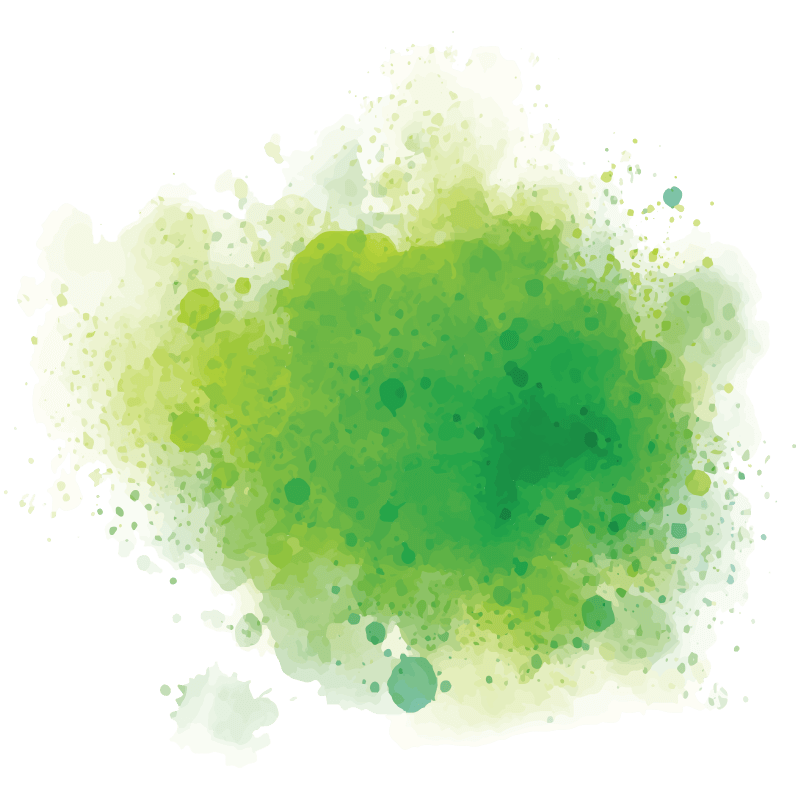 LEARN MORE ABOUT OUR TRAINING
To learn more about our professional development offerings, talk to Frog Street today.