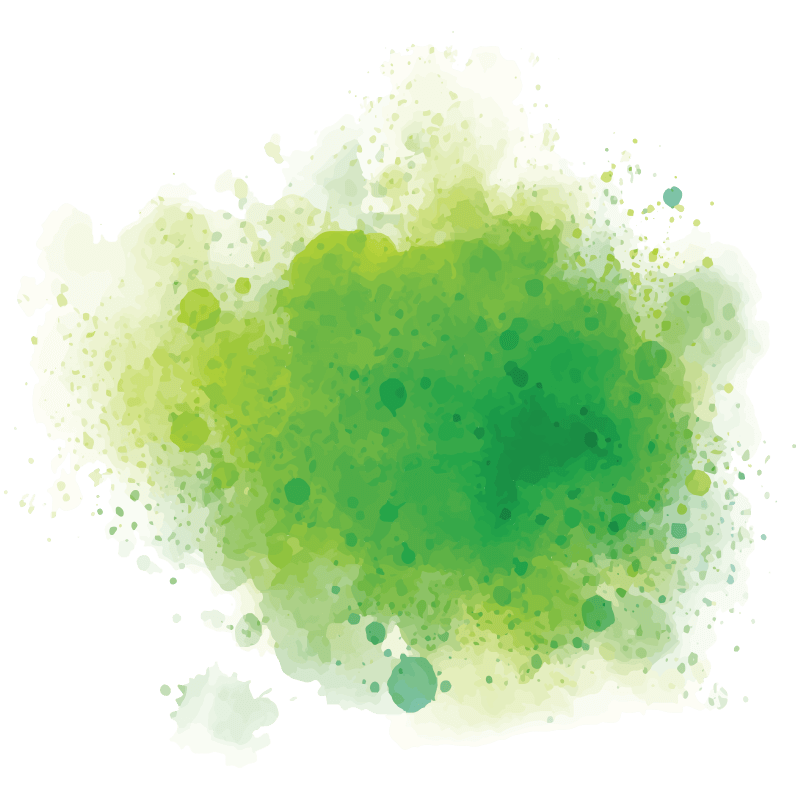 Webinars
Linking Leadership to Learning Webinar
Promote Teacher Success Through A Multi-Year Professional Learning Program
One of the most powerful ways a pre-K leader can impact the success of early childhood educators and programs is through a well-designed professional development plan that addresses a critical need. How do you identify the important issues that need concentrated professional development, and how do you get teacher buy-in? Most importantly, how do you measure success? Find answers to these questions and more from a large school district that implemented a planned approach to professional development and improved academic outcomes, teacher evaluation scores and teacher retention. In this webinar, you'll learn:
The critical role a leader takes in planning professional development.
How to turn educators resistant to professional development into its biggest proponents.
The positive impact professional development has on student scores and educator evaluations.
The steps needed to build your own professional development program.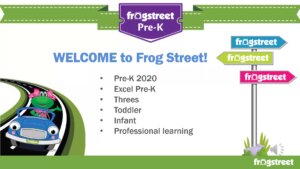 The Frog Street Difference
As a company built by early childhood educators, we understand that childhood is a period of incubation. With so much to learn and such a short period of opportunity, we have made it our mission to help teachers and caregivers make the journey both joyful and purposeful. At Frog Street, our exclusive focus is on the development of early childhood minds. We are dedicated to continually improving our programs and products based on current research and input from early childhood classroom educators and caregivers. To talk with an Account Executive to learn more about Frog Street's curriculum and services, contact us today.