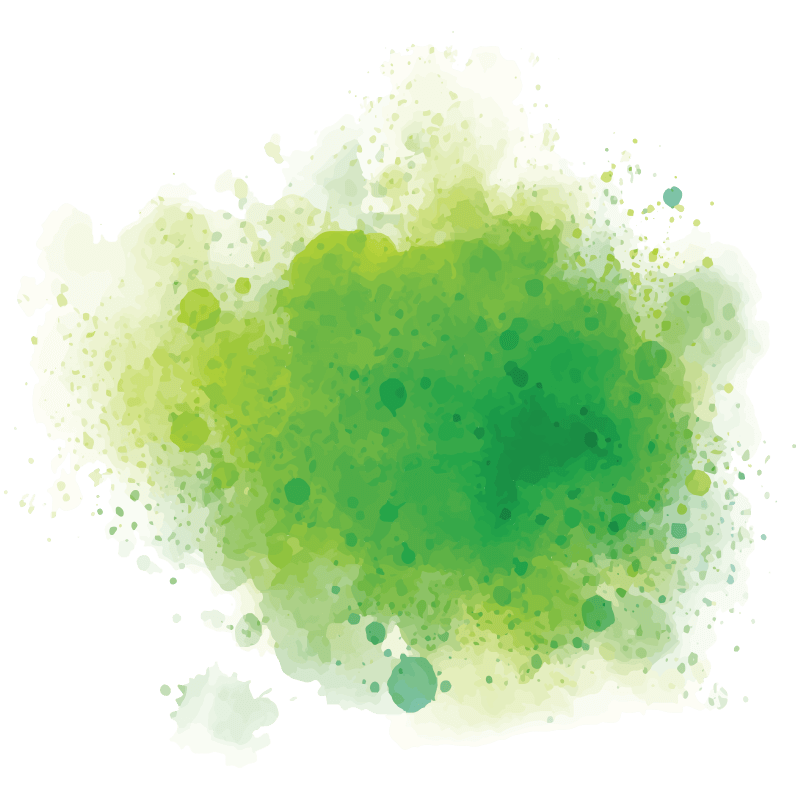 eGuides
Effective Read Aloud Strategies
Download our guide on Effective Read Aloud Strategies
Reading aloud to children models fluent and expressive reading, models the reading process, facilitates comprehension for English Language Learners, provides interactions with a variety of texts, helps children make connections, stimulates participation, and encourages sharing of children's thoughts. In this eGuide you will learn the benefits of using Read-Aloud strategies and how to choose developmentally appropriate materials to engage children in learning.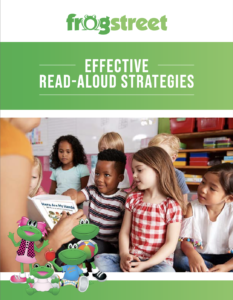 The Frog Street Difference
As a company built by early childhood educators, we understand that childhood is a period of incubation. With so much to learn and such a short period of opportunity, we have made it our mission to help teachers and caregivers make the journey both joyful and purposeful. At Frog Street, our exclusive focus is on the development of early childhood minds. We are dedicated to continually improving our programs and products based on current research and input from early childhood classroom educators and caregivers.