July 28-30, 2022
JOIN US FOR SPLASH 2022 EDUCATION CELEBRATION! BELIEVE. ACHIEVE. SUCCEED.
Frog Street's Splash 2022 Conference is a unique, professional learning experience and joyful celebration in honor of all champions in early childhood education!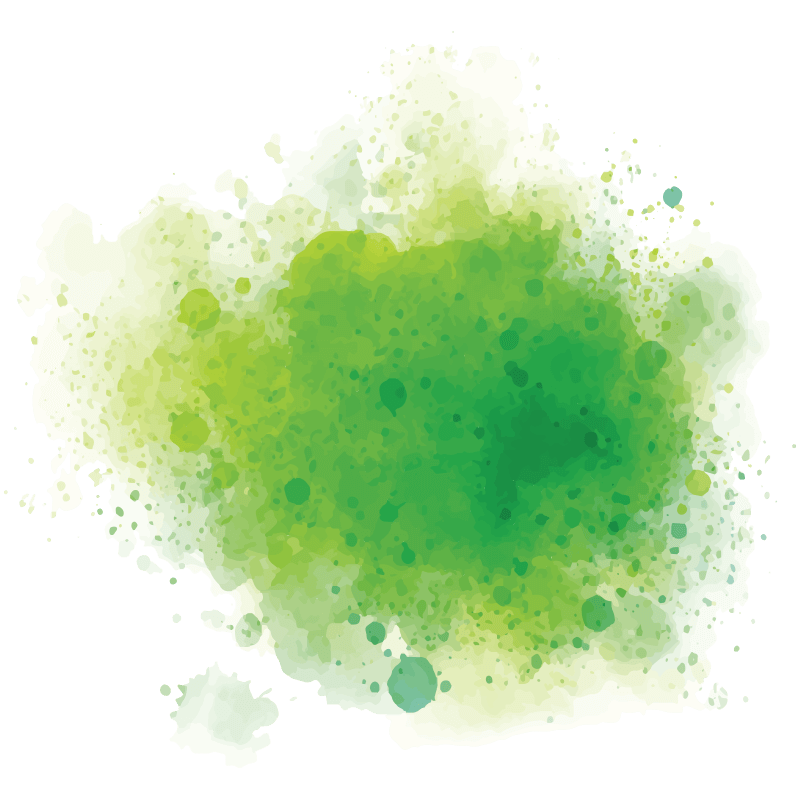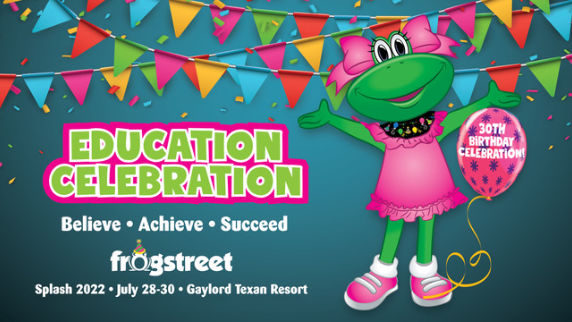 OVERVIEW
SPLASH 30TH ANNIVERSARY
Internationally recognized keynote speakers, professional consultants, expert classroom teachers, musicians, and entertainers from around the world will convene July 28–30, 2022 to create a truly unforgettable professional development event! This year's Splash will be an extra special event, as we're celebrating our 30th anniversary. So, put on your birthday hat and come join us for one of the most memorable conferences of the year!
OUR GUIDE TO SPLASH 2022
Be sure to check back often, as details are continually updated as Splash 2022 approaches. From session content and speaker details to hotel booking info, we'll share everything you need to know to have a seamless conference experience!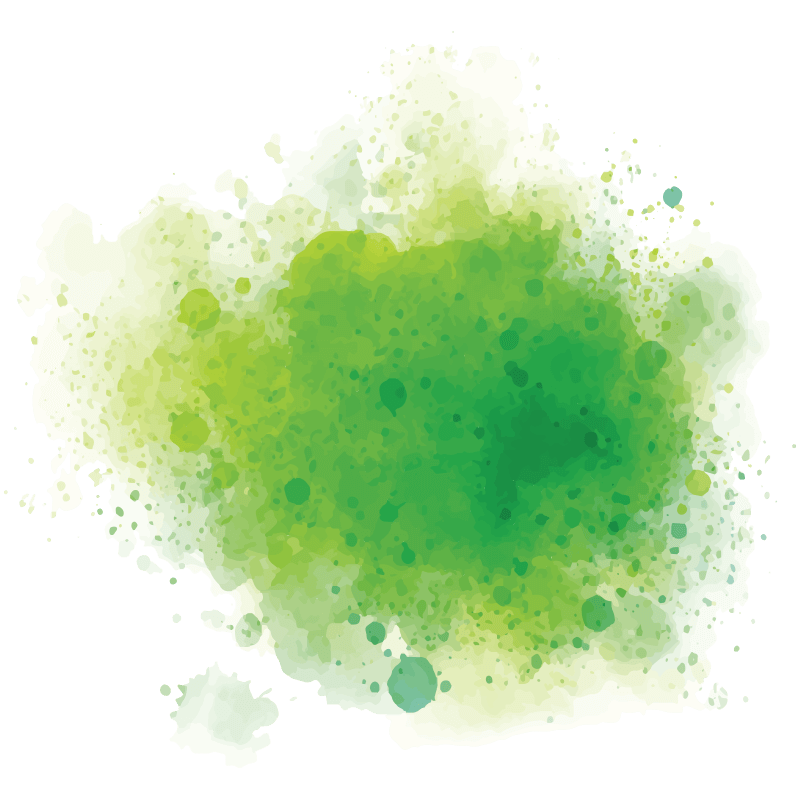 WHAT TO EXPECT
All of Your Questions Answered
A special room block rate is offered for Splash attendees at the conference venue, The Gaylord Texan Hotel and Convention Center in Grapevine, TX. Reservations must be made directly with the hotel, using a special passkey that will be provided here on the Splash website in the new few weeks.
For ease and convenience, meal options including grab-and-go and box lunches will be available to purchase in the conference area during scheduled breaks. The Friday night celebration dinner will be provided to Conference attendees, and is included in the conference fee. The Gaylord also provides multiple dining options throughout the resort.
Curriculum Trainings are offered on the Pre-Conference day, in the morning from 8:00 am to 12:00 pm CST and/or the afternoon from 1:00 pm to 5:00 pm CST. These sessions require an additional registration fee and are designed for early childhood programs and districts that have purchased the Frog Street curriculum.
Participants will receive a certificate for continuing professional education credit for completion of the training. These trainings are for educators who are new to the Frog Street curriculum or those who need a refresher. These trainings will provide content specific to the curriculum and the effective use of its materials to ensure your new, comprehensive curriculum is being used with fidelity.
Check with your district/administration for suggestions on local grants. Often local businesses, organizations, or Regional Service Centers provide grants/sponsorship for professional development for educators within their community.
YES! Frog Street will allow someone else to take your place if you are unable to attend the conference. Stay tuned for more information on cancellations.
Join us for an evening full of fun and surprises! Come dressed in your favorite themed attire and join in the celebration!
TALK TO US ABOUT SPLASH 2022!
Splash 2022 offers early childhood educators the chance to reconnect, revive and be inspired to start the new school year strong! Don't miss out on one of the most engaging conferences of the year.